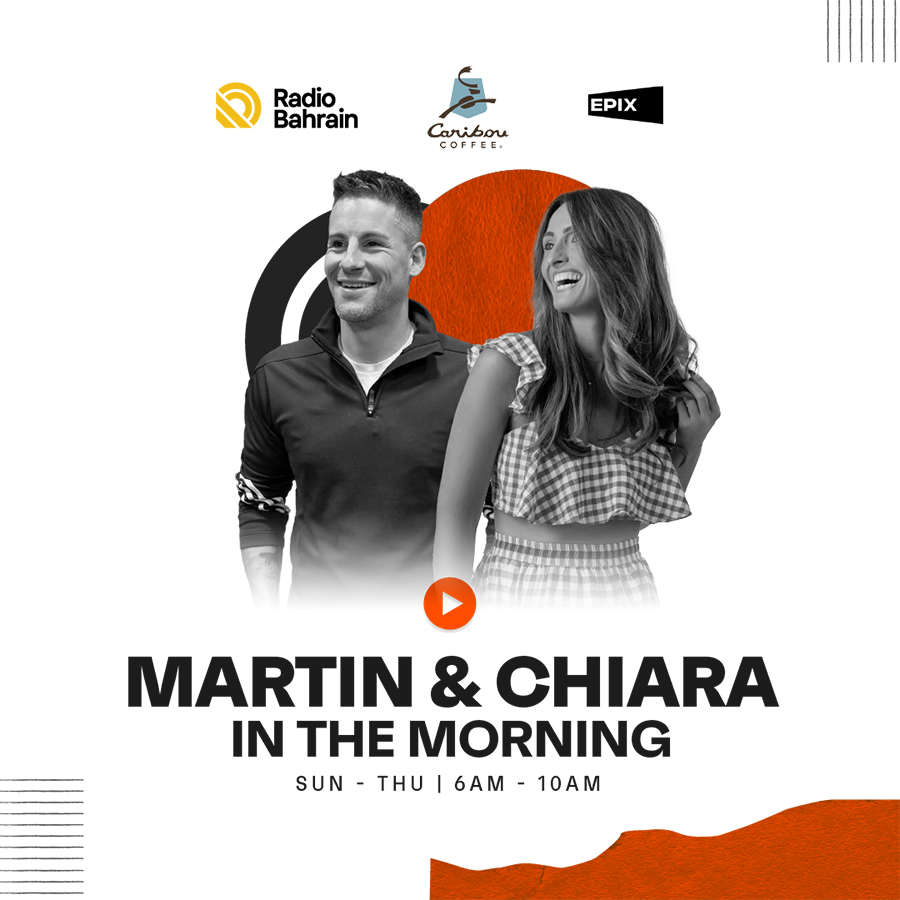 Let Martin & Chiara make your mornings a little brighter with the biggest laughs and the cheekiest banter across the Kingdom, playing all your favourite music.
Martins cheeky humour, Chiara's constant Kale Crunching and Wrista's Gen-Z ways are sure to have you covered in the morning.
Be a part of the Breakfast crew, you just never know what surprises Martin & Chiara have in store for you.
Drop us a whatsapp on 17-780-780