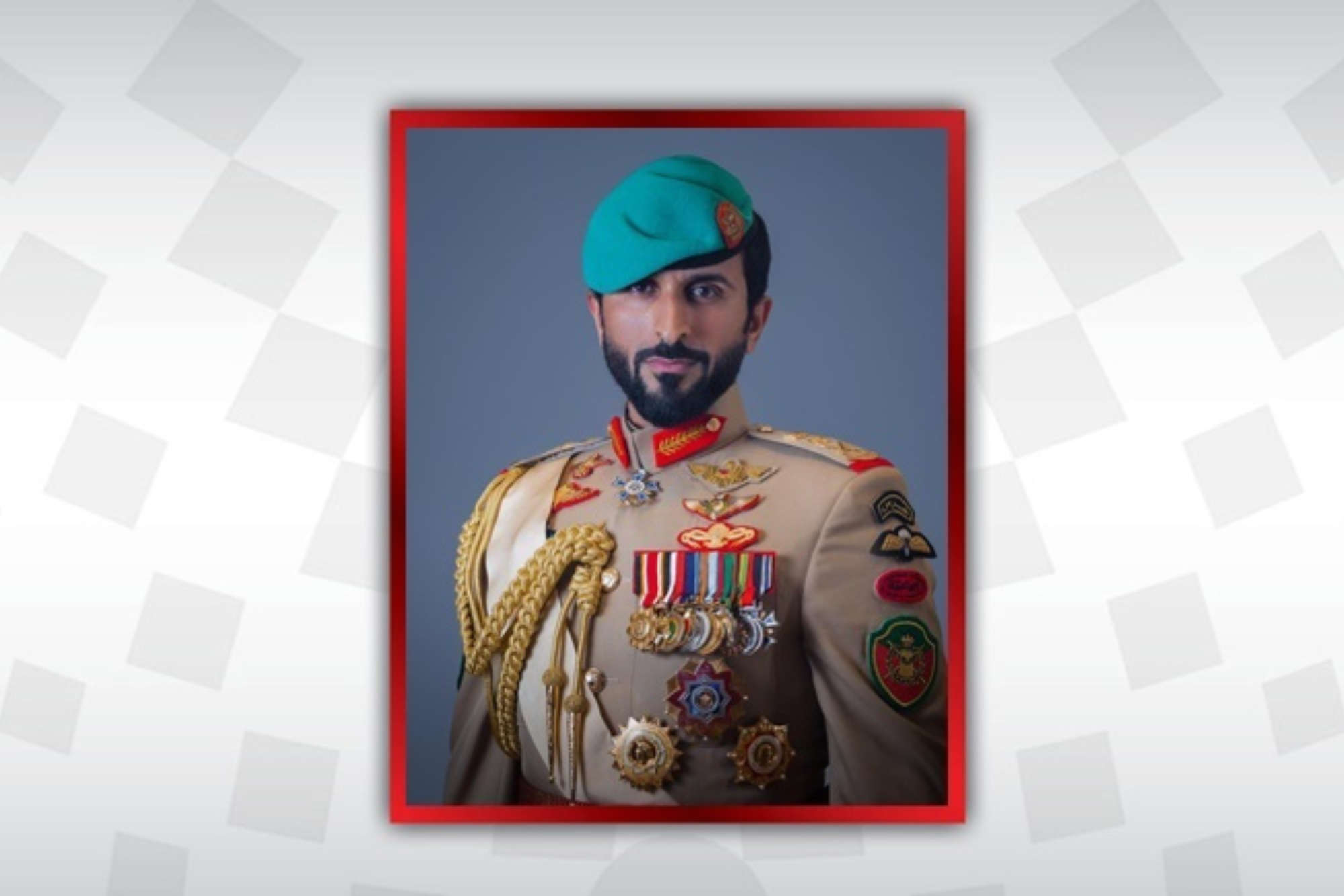 Royal Guard participates in joint exercise (Haris)
Riyadh, May 23 (BNA): The Royal Guard of the Bahrain Defense Force (BDF) participates in the activities of the joint security exercise (Haris), which is implemented by Saudi Royal Guard in Riyadh.
The joint exercise is within the continuous cooperation between the BDF's Royal Guard and the Saudi Royal Guard.
The exercise is supervised by Lieutenant General His Highness Shaikh Nasser bin Hamad Al Khalifa National Security Advisor, Secretary General of the Supreme Defence Council, Royal Guard Commander and General Suheil Al-Mutairi Saudi Royal Guard Commander.
It aims to enhance cooperation and exchange of military and security expertise between the two countries and raise the efficiency of the participants in security tasks, personalities protection, weapons, shooting and special operations.
The joint exercise (Haris) is the first of its kind between the two sectors and it affirms bilateral relations between Bahrain and Saudi Arabia as model of unity which reflects the depth of historical and fraternal ties.
M.I.
https://www.bna.bh/en/RoyalGuardparticipatesinjointexerciseHaris.aspx?cms=q8FmFJgiscL2fwIzON1%2bDkC0NNNmJZkLv4JcxbX%2fKM4%3d