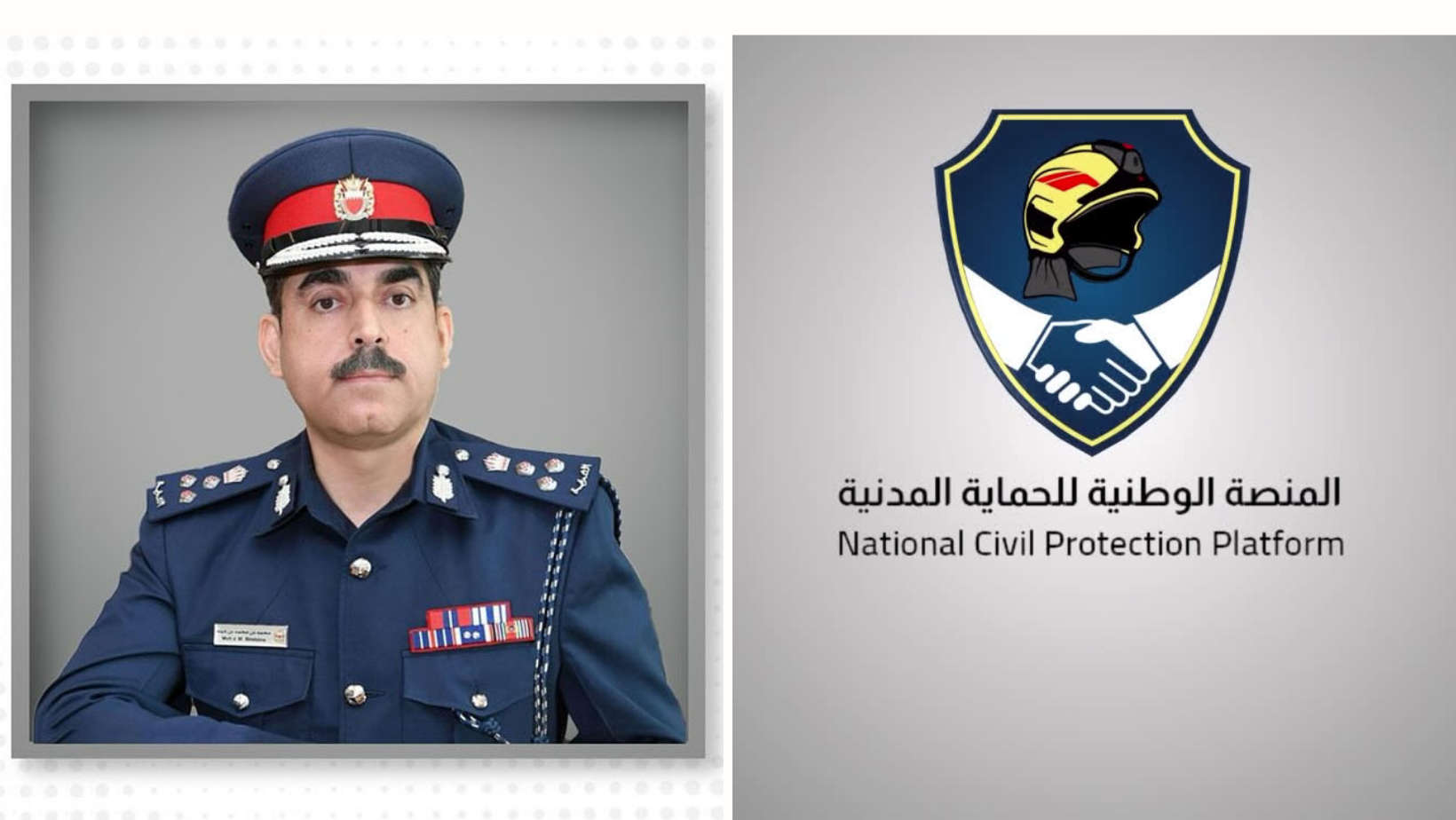 Revolutionizing Public Safety and Security Awareness in Bahrain
In a move to bolster security awareness and ensure public safety, General Shaikh Rashid bin Abdullah Al Khalifa, the Interior Minister and Chairman of the Civil Defence Council, has unveiled the National Civil Protection Platform. This monumental initiative, endorsed by Brigadier Mohammed Bin Daina, Director General of Media and Security Culture, is already proving Bahrain's direction and target for enhanced security.
Brigadier Bin Daina commended the National Civil Protection Platform for its invaluable contribution to equipping citizens with essential information and guidelines, particularly in the areas of household safety, coping with extreme weather conditions, and managing radioactive contamination. The platform's far-reaching impact will benefit Bahrain population in the long-term.
Launched on October 30th, this cutting-edge platform has sparked a wave among the Bahraini populace, with over 300 individuals stepping up to volunteer for civil defence service in just a short span of time. This response is a testament to the platform's immediate influence on the community.
The National Civil Protection Platform stands as a beacon of progress, offering a wealth of resources to help citizens navigate the challenges of safety in their daily lives. It is not merely an information hub but a platform designed to empower individuals to safeguard their homes and communities in the face of unforeseen crises.
The platform's comprehensive guidance on household safety is a lifeline for residents, equipping them with the knowledge to protect their loved ones and belongings. Furthermore, its emphasis on dealing with extreme weather conditions is particularly pertinent in a region that can experience sudden and severe weather events. Bahrainis can now access critical advice to prepare for and respond to such situations effectively.
In sum, the National Civil Protection Platform, championed by General Shaikh Rashid bin Abdullah Al Khalifa and endorsed by Brigadier Mohammed Bin Daina, is transforming Bahrain's approach to security awareness and public safety.
With the National Civil Protection Platform, Bahrain stands poised to meet the challenges of the future with a stronger, more informed, and engaged citizenry, ensuring the well-being of its people and the security of the nation.