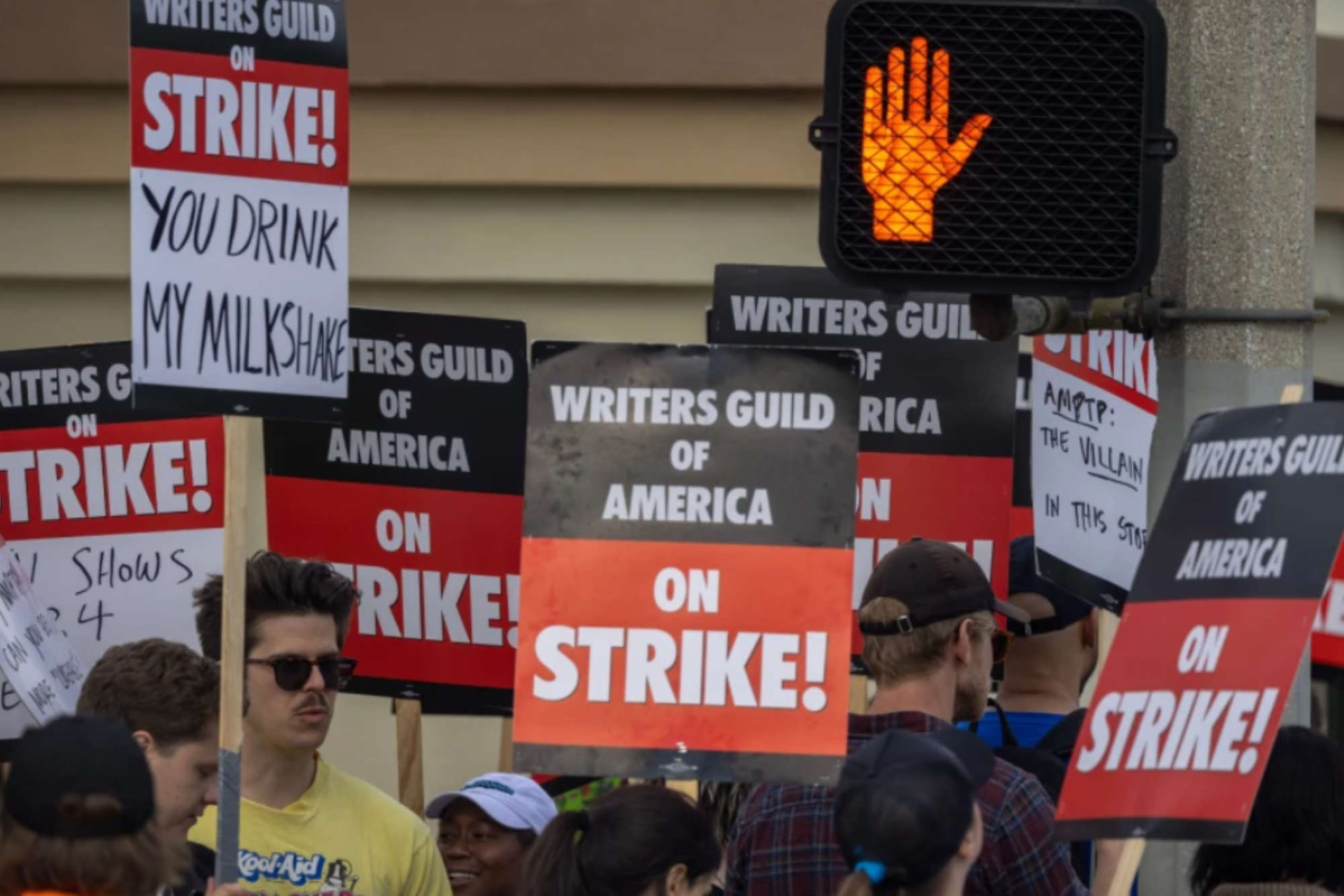 Here are the musicians who have been supporting writers as the WGA strike continues.
The ongoing Writers Guild of America strike has been affecting TV series, late night talk shows and awards shows since Monday (May 1), after negotiations with the Alliance of Motion Picture and Television Producers failed to produce a new deal.
Members had voted in March to walk out if an agreement was not made by the time the contract expired.
"While company profits have remained high and spending on content has grown, writers are falling behind," the WGA said in a statement shared with The Hollywood Reporter. "The companies have used the transition to streaming to cut writer pay and separate writing from production, worsening working conditions for series writers at all levels. On TV staffs, more writers are working at minimum regardless of experience, often for fewer weeks, or in mini-rooms, while showrunners are left without a writing staff to complete the season. And while series budgets have soared over the past decade, median writer-producer pay has fallen."
Since it began, the writers' strike has garnered support from many celebrities in Hollywood, including a number of musicians. From Flavor Flav joining protesters outside of Warner Bros. studios to Imagine Dragons, Weezer and more spreading the love through mini performances, see below for all of the musicians who have been supporting writers as the strike continues.
https://www.billboard.com/lists/hollywood-wga-writers-strike-musicians-support/flavor-flav/