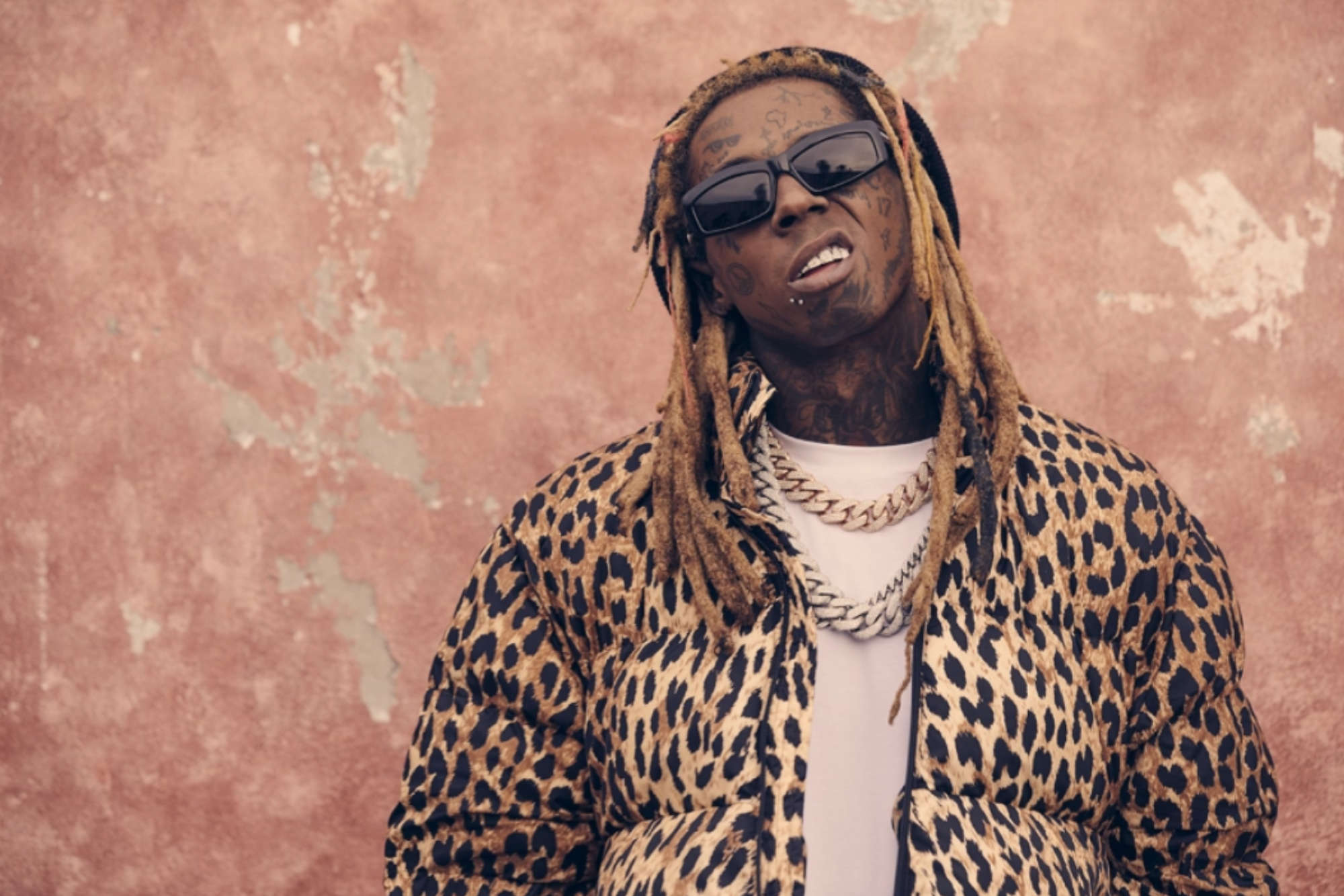 This marks the second time in three months that NBA superstar Morant was spotted on social media waving a handgun.
NBA superstar Ja Morant continues to be under fire after being caught waving a gun on social media for the second time in three months. The debacle has again entered hip-hop circles, as Lil Wayne recently spoke on Ja's turbulence in a new interview with Showtime's All The Smoke podcast.
"If I was going through something at that point in time, something public like what Slime was going through, I can imagine the rebellious attitude if my homies are egging that attitude on," said Wayne about the Memphis Grizzlies point guard.
Tha Carter MC also explained how it would be hard for Morant to receive and digest the messages from sports pundits demoting his superstar status because he's "the breadwinner." "I wish a n—a would tell me something. I look at like [NBA superstar] Zion [Williamson]. People begging him to lose weight and get in better shape, 'I wish a n—a would tell me something. You know how much money I got, boy? Just like this," relayed Wayne.
https://www.billboard.com/music/rb-hip-hop/lil-wayne-ja-morant-all-the-smoke-1235332588/