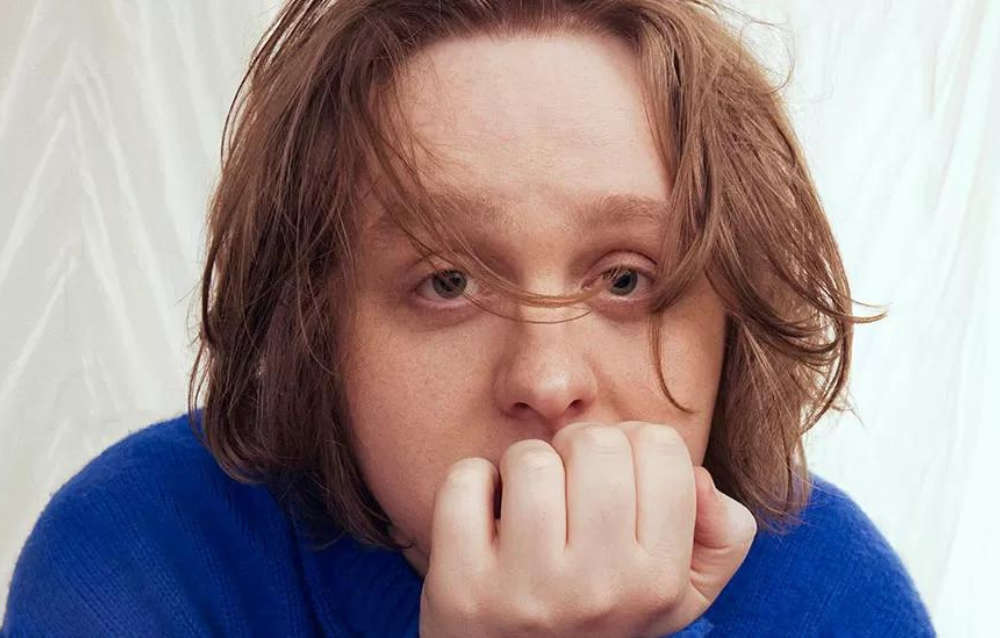 "Making the first album was as close to dreams coming true as you could possibly get," the Scottish singer-songwriter tells the makers of a new Netflix documentary about his life. "But as soon as the first album does well, it's like can he do it again though?"
His first album, Divinely Uninspired to a Hellish Extent, sold more than any other in the UK in 2019 and it would go on to be the biggest seller in 2020 as well.
It meant expectations were high for album number two. He was feeling the pressure, and it would take its toll physically and mentally.
Lewis Capaldi: How I Feel Now charts the rise of the star from his childhood in Whitburn, West Lothian, to chart success, a sold-out arena tour and celebrity status.
The self-proclaimed "Scottish Beyoncé" and "America's sweetheart" has also won a huge following on social media, thanks to his unfiltered humour and a willingness to poke fun at himself.
"A global pandemic is only in the top three weird things to have happened to me in the last three years," he tells programme makers.
But the documentary also looks at the effect that rapid success has had on his mental health, leaving him dealing with panic attacks, a shoulder twitch and a diagnosis of Tourette Syndrome. And it tackles his "imposter syndrome", which even a kind email from Elton John telling him he writes "beautiful songs that resonate with millions" cannot correct.
After reading the email aloud, Capaldi says: "It's nice but I obviously still feel like an imposter. I don't think it's every going to go away."