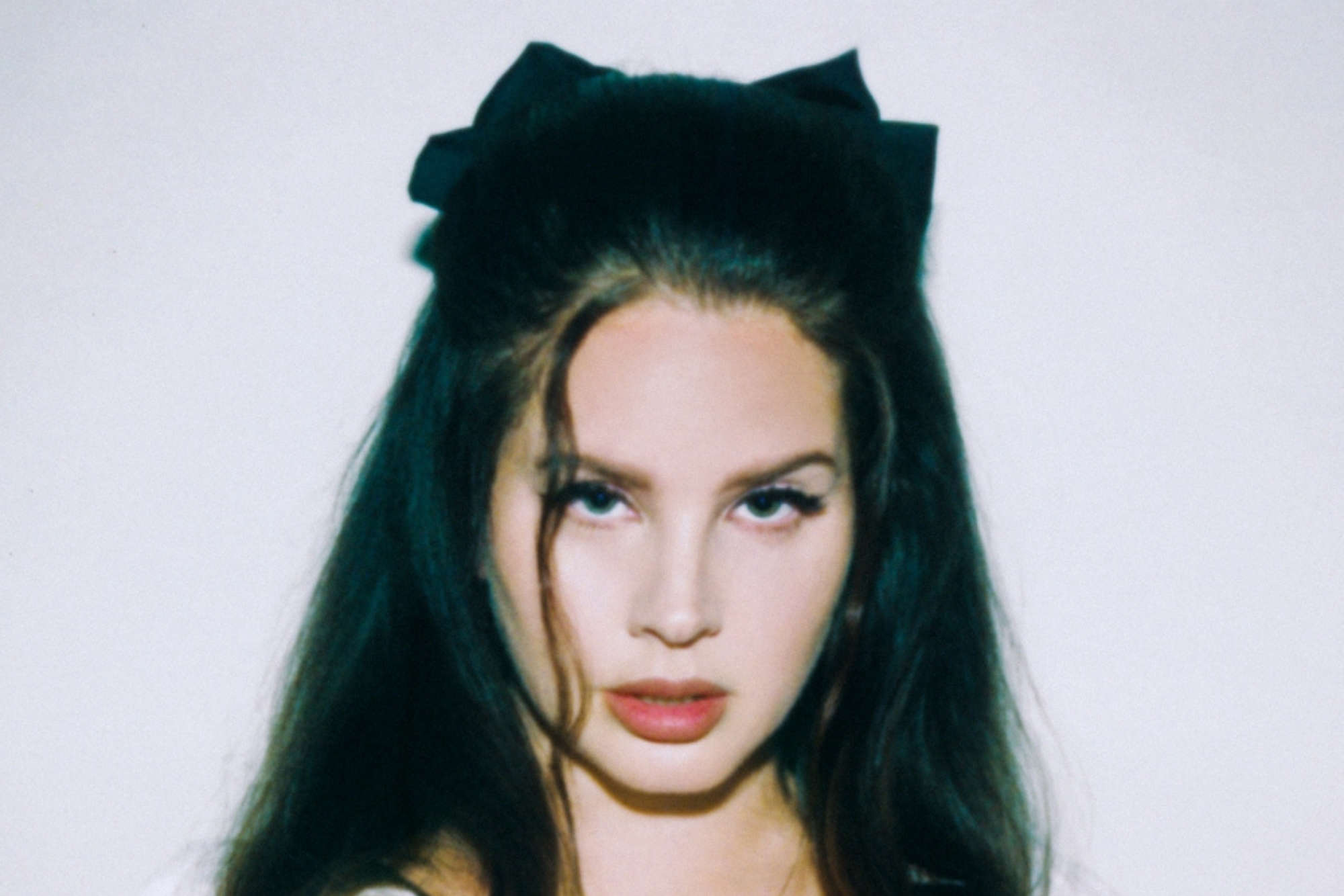 Kylie Minogue is on track for her highest-charting single in almost a decade.
Lana Del Rey's long-overdue release of "Say Yes To Heaven" (via Polydor) could immediately land her a U.K. top 10.
The U.S. alternative pop star blasts to No. 8 on the chart update, and is on track for the week's top debut.
Co-written and produced in 2012 with her frequent collaborator Rick Nowels, "Heaven" was cut for the Ultraviolence album, but didn't make the final tracklist for that or subsequent recordings. The track was leaked in October 2020 and took on a viral life of its own, culminating in a release proper last Friday.
Clearly Del Rey's early stuff has a strong connection with U.K. fans.
If it keeps its pace, "Say Yes To Heaven" will give Del Rey her first solo top 10 single in the U.K. since "Born to Die" in 2012. To date, she's bagged five U.K. top 10s, three of which are collaborations — "Summertime Sadness," "Don't Call Me Angel," and Taylor Swift's "Snow on the Beach."
https://www.billboard.com/music/chart-beat/lana-del-rey-say-yes-to-heaven-midweek-uk-top-10-1235334288/