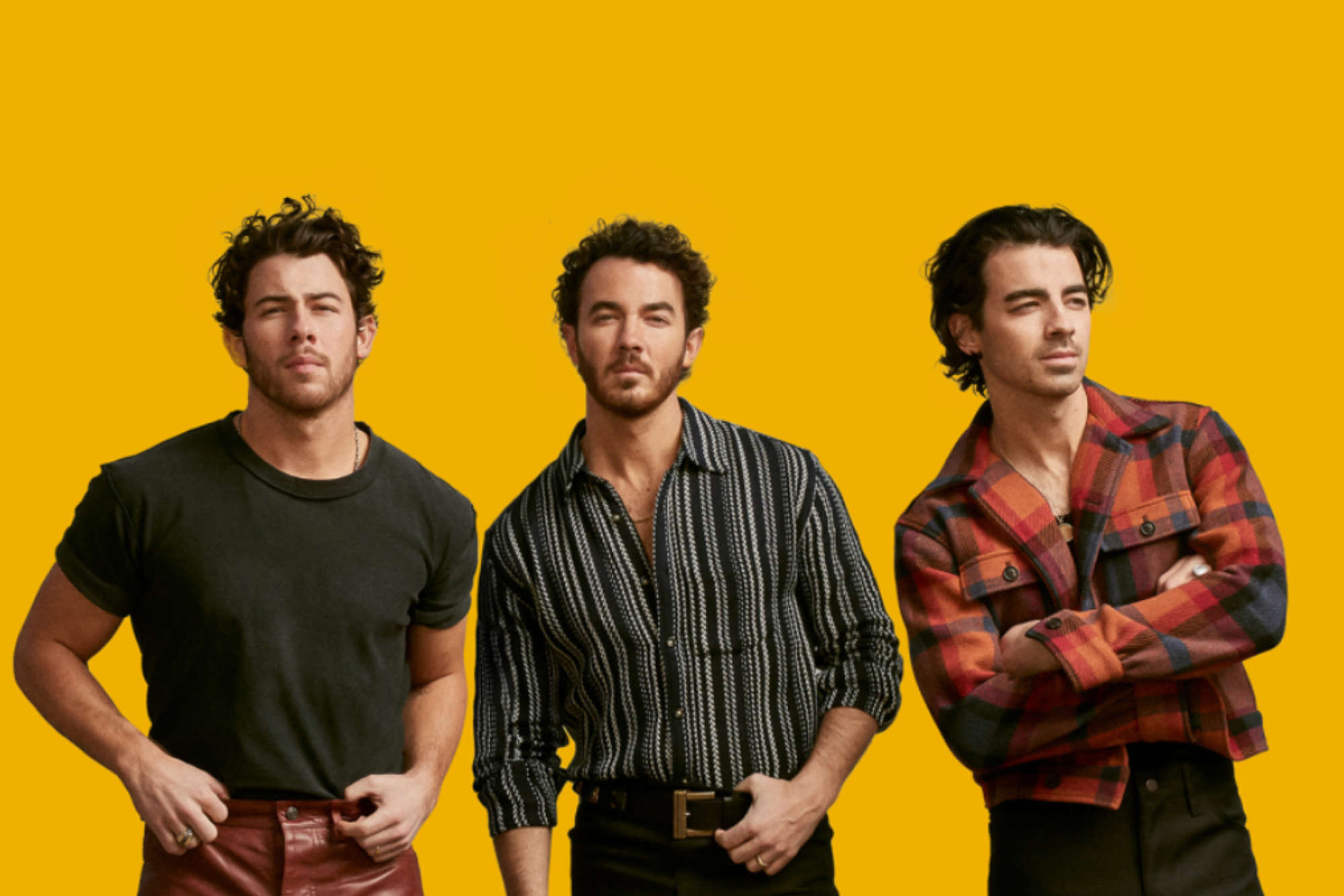 Plus: Daft Punk's "Random Access Memories" gets a reissue boost, Lauren Daigle debuts and Joji's "Smithereens" surges after vinyl release.
Jonas Brothers notch their fourth No. 1 on Billboard's Top Album Sales chart (dated May 27) as The Album enters atop the list with 35,500 copies sold in the U.S. in the week ending May 18, according to Luminate. The trio previously led the list with Happiness Begins (2019), Lines, Vines and Trying Times (2009) and A Little Bit Longer (2008).
Also in the top 10 of the new Top Album Sales chart, Daft Punk's former No. 1 Random Access Memories re-enters at No. 2 following its 10th anniversary deluxe reissue, Lauren Daigle's self-titled album arrives at No. 3 and Joji's Smithereens re-enters at No. 7 after its vinyl release.
https://www.billboard.com/music/chart-beat/jonas-brothers-fourth-number-one-billboard-top-album-sales-chart-1235334309/