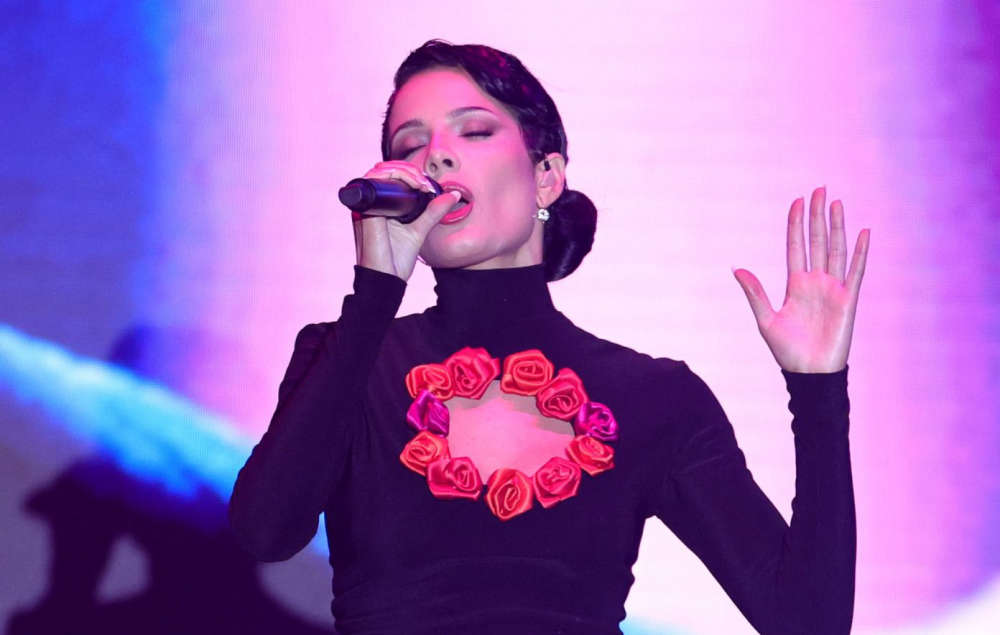 The singer-songwriter was meant to sing the role of Sally for two nights at the Hollywood Bowl
Halsey quietly cancelled her two The Nightmare Before Christmas concert performances just days before the shows were scheduled to take place – find out more below.
Earlier this month, the singer-songwriter revealed that she would be taking on the singing role of Sally in a stage adaptation of The Nightmare Before Christmas this month. The performance would have seen her sing for the role of Sally for two nights before the movie's original voice actor, Catherine O'Hara took over the role for a third show.
However, Halsey's shows – which were set for October 27 and 28 – saw the singer drop out quietly, with ticket holders being notified just days before. In the notification, per Rolling Stone, it was said that Halsey had dropped out due to "unforeseen circumstances", and all mentions of Halsey's involvement were removed from event pages.