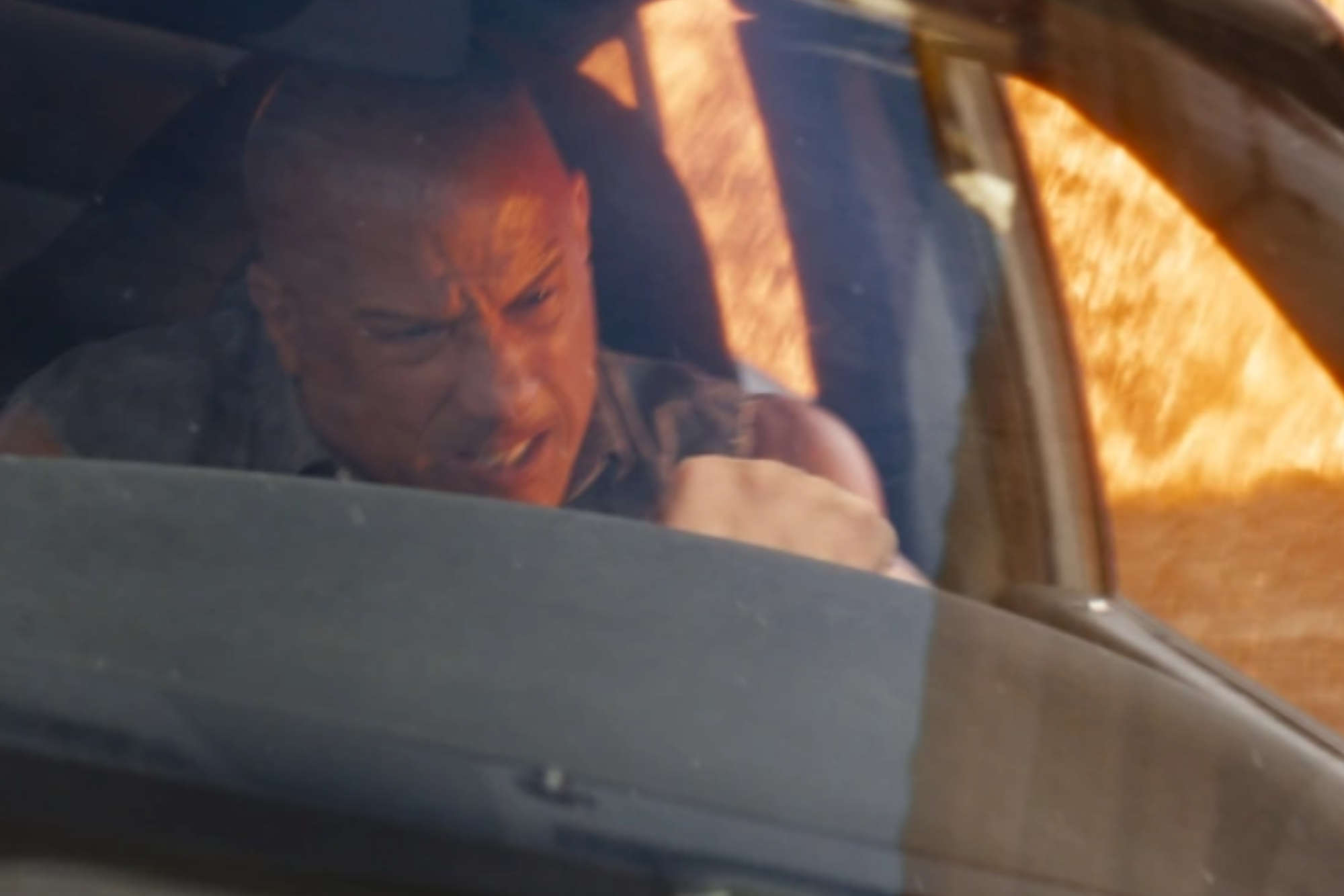 'Fast & Furious' Franchise Tops $7B Global; Universal First Studio To Cross $1B Domestic In 2023
Universal's Fast & Furious franchise has reached a new milestone, spinning past $7B at the global box office. Getting there, it becomes the fifth series of films to pass the mark, doing so with 11 titles. It's currently the No. 5 franchise of all time, and is tied with Warner Bros' Wizarding World for the fewest number of movies to get to $7B in the Top 5.
Over the long course of the Toretto family saga which began in 2001, there has mostly been steady growth, particularly from 2009 through to the changeable pandemic era.
The split on all 11 movies, which includes Hobbs & Shaw, is $1.946B domestic, $5.083B overseas and $7.03B worldwide.
Meanwhile, Universal, including Focus titles, has edged the $1B mark at the domestic box office wirh $1,018B+ through Thursday. This is the quickest that Uni has gotten to $1B in North America in at least the past 10 years; it's the first of the studios at the benchmark in 2023; the studio holds an estimated 32% market share through Wednesday.
https://deadline.com/2023/05/fast-and-furious-franchise-global-box-office-milestone-7-billion-1235379865/