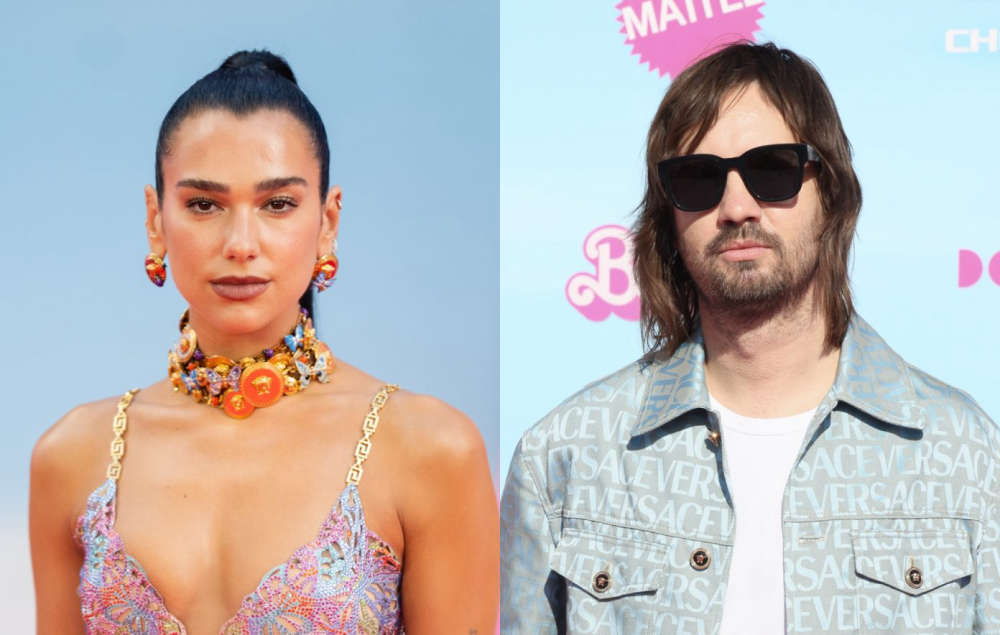 "It's one of my favourite albums ever"
Dua Lipa has opened up about her recent collaboration with Tame Impala's Kevin Parker and has revealed that the band's 'Currents' album, "completely changed my life."
The singer announced her return earlier this week (November 10) with the song 'Houdini', her first new music since 2020's 'Future Nostalgia',
Lipa's upcoming new album is set to have what Lipa deemed "a psychedelic through-line", which many think is the influence of her collaboration with Parker.
Now, in a new interview with Triple J, Lipa has opened up about working with Parker more and how the band's music was pivotal in her life.
"In terms of things that I'm obsessed with, 'Currents' has been the soundtrack to my life," Lipa said of Tame Impala's third album, released in 2015. "It's one of my favourite albums ever ever ever. [It] was kind of like the gateway drug for me into Tame Impala. It completely changed my life and so it was very, very cool to be able to collaborate with him this way."
Lipa said she'd always "admired" Parker as a musician. "I've always looked up to him as someone that I'm really inspired by and he has always been on my dream board of people to work with."
On their musical chemistry, Lipa added: "It kind of took us both by surprise how well we just gelled in the studio and how well it worked and how fun it was to collaborate with each other. We've made some really fun songs," (via Consequence).
Lipa has been teasing the sound of her new album as early as this year. She said: "The album is different – it's still pop but it's different sonically, and there's more of a lyrical theme. If I told you the title, everything would make sense – but I think we'll just have to wait."