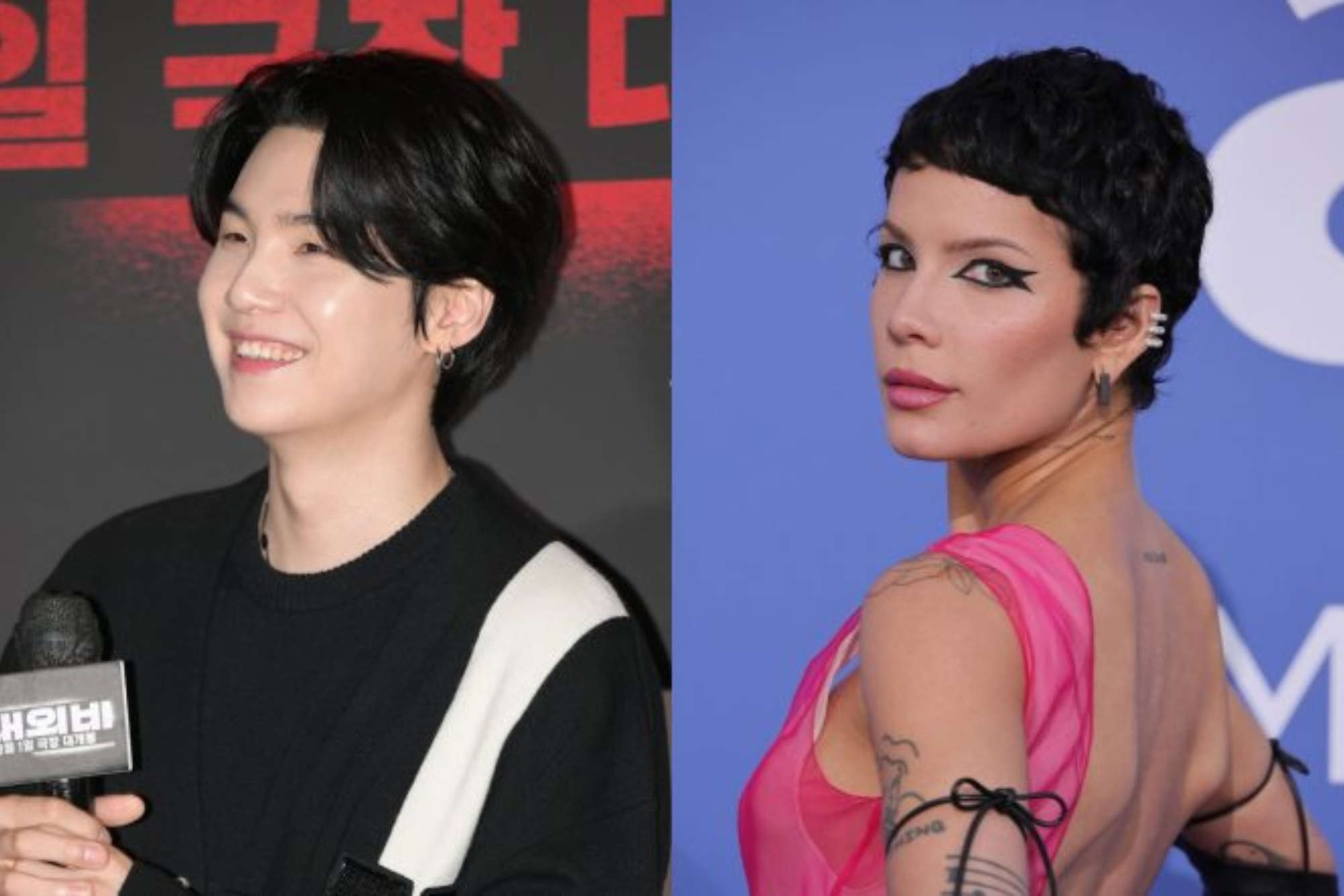 The new song is the anthem for Blizzard Entertainment's 'Diablo IV'
Halsey and BTS' Suga have dropped a reworked version of the former's 2021 song 'Lilith'.
Originally released as part of Halsey's fourth album "If I Can't Have Love, I Want Power', the new version of 'Lilith' is being shared to celebrate the long-awaited launch of Diablo 4.
'Lilith' by Halsey and Suga dropped alongside a dark music video, set in the world of the Diablo series. It follows Halsey as faces a fark force in an eerie-looking chapel, before she turns into the titular Lilith at the end.
Meanwhile, Suga shows up to perform his newly added verse in a dark, shadowy room: "Step out of the moment that's been trappin' you in / All this negativity of hatred and insanity / Don't dwell on the past / It's time to make a change."
https://www.nme.com/news/gaming-news/bts-suga-and-halsey-to-release-official-diablo-4-anthem-3451395